---
OUR MISSION
The Latinx Resource Center (LRC) was founded in 2019 to raise awareness of social, political, economic, historical and cultural realities of the Chicanx/Latinx communities. We accomplish this mission by offering resources, programs, and a space where cultura, arte and academia are interconnected. Our vision is that these efforts will broaden access, increase retention and ensure a clear pathway to graduation through the empowerment of  Chicanx and Latinx students.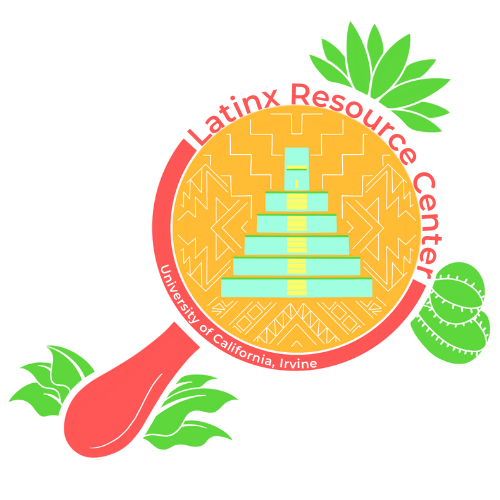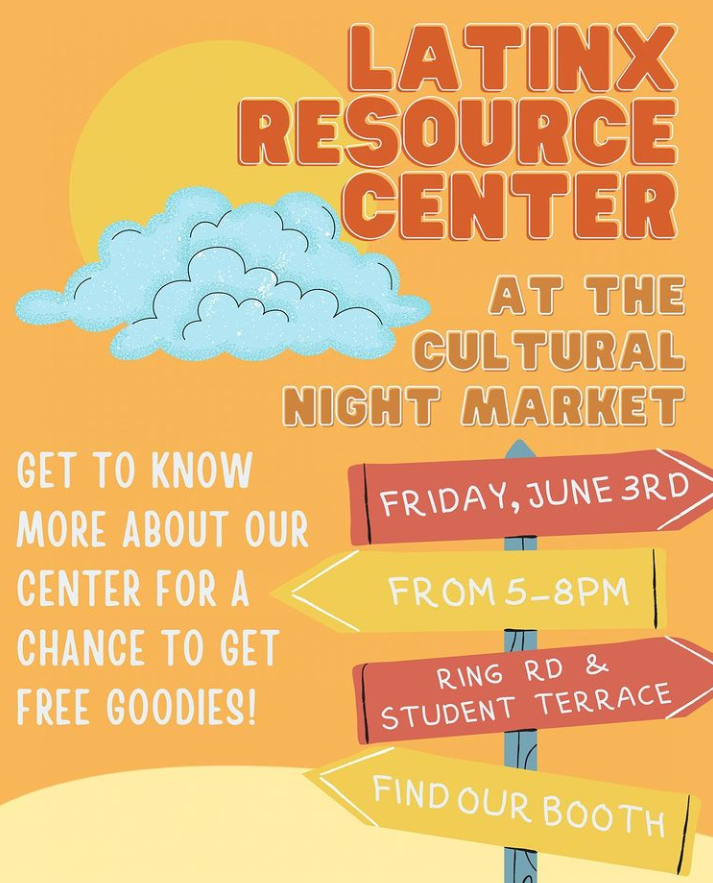 Don't miss us at ASUCI's Cultural Night on Friday, June 3rd! Stop by our booth and get to know us for a sweet surprise!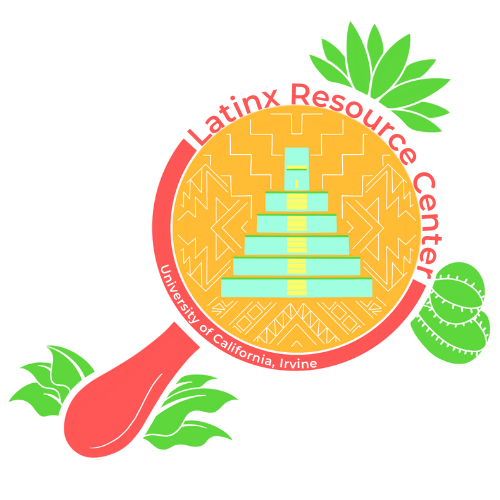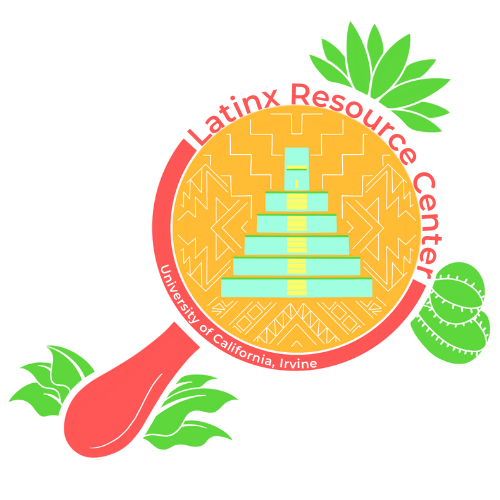 Opportunity to become involved with the LRC & other campus sites
DREAM Project Fellowship (DPF)
The Dream Project Fellowship (DPF) is a program by the UCI DREAM Center in which students, regardless of immigration status, at UCI have the opportunity to gain professional development skills essential for the development of their careers and receive financial compensation through an annual scholarship. The student has an opportunity to be paired up with a mentor from one of many project sites on campus (including the Latinx Resource Center). Deadline to apply is Friday, May 27 @ 11:59pm 
*Highly recommended that undocumented students with no work authorization apply*
**For more information and resources for undocumented students visit https://dream.uci.edu/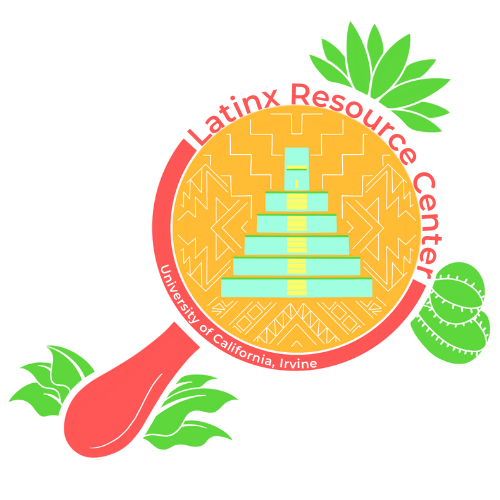 Indigenous Communities Social
Hosted by Andrea, our Indigenous Communities Program Intern, this gathering was intended for Indigenous students at UCI to get to know each other and explore their identity together. The video highlights the need for more Indigenous representation at UCI.
Check out this video of our 2021 Dia de los Difuntos event!
In the video you will see Latinx students explain the significance of the tradition and what it means for them. Highlighted in the video is the various activities that took place during the event.
Visit our center on the fourth floor in the RISE Suite at the Student Center. Use the stairs next to Zot-n-Go. Office Hours: Weekdays 9 a.m.- 5 p.m.
Need extra help finding the center?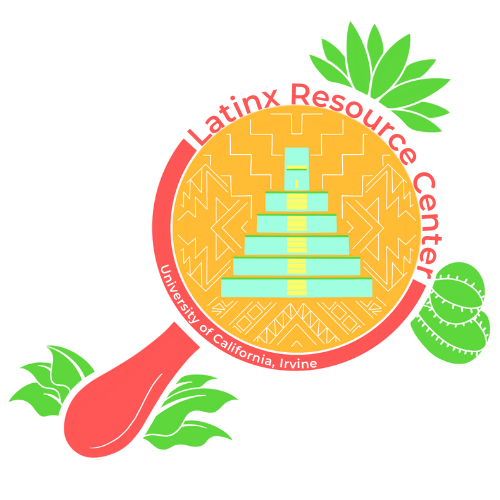 Any questions? Make an appointment with us!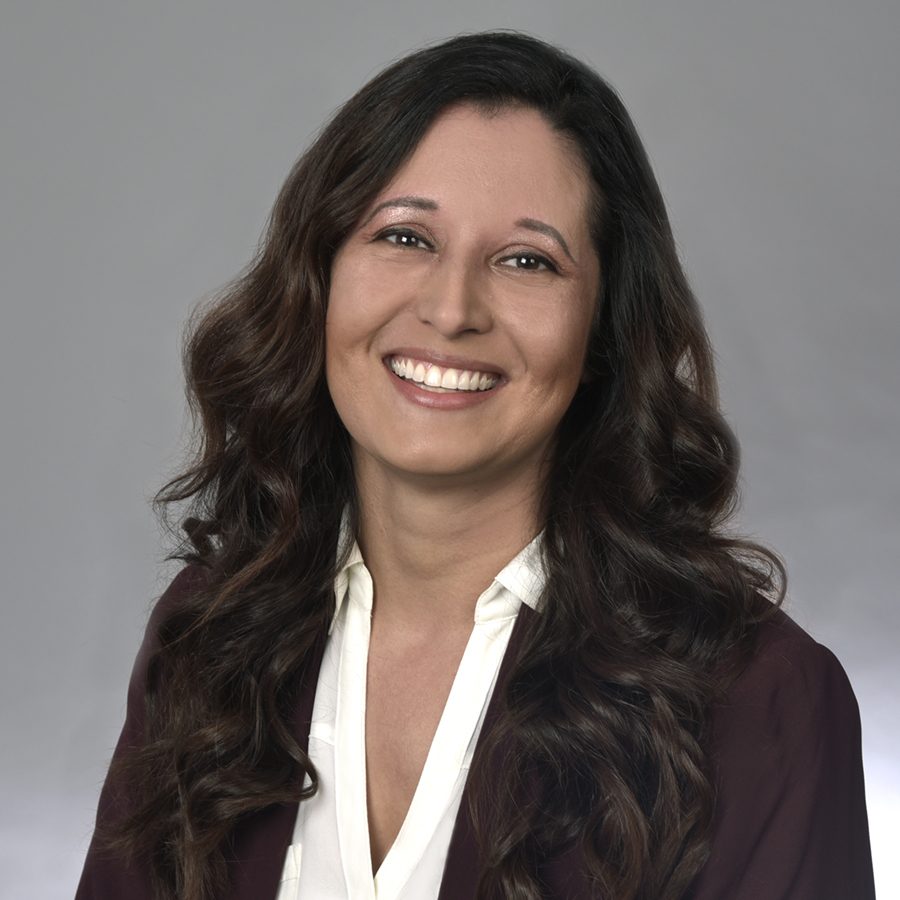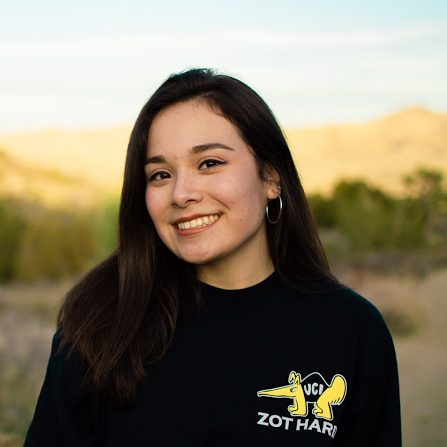 Victoria Rocha
PROGRAM COORDINATOR