---
OUR MISSION
The Latinx Resource Center (LRC) was founded in 2019 to raise awareness of social, political, economic, historical and cultural realities of the Chicanx/Latinx communities. We accomplish this mission by offering resources, programs, and a space where cultura, arte and academia are interconnected. Our vision is that these efforts will broaden access, increase retention and ensure a clear pathway to graduation through the empowerment of  Chicanx and Latinx students.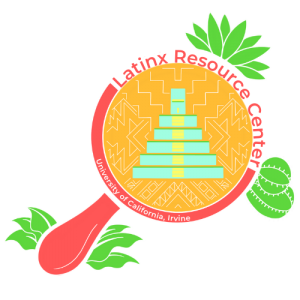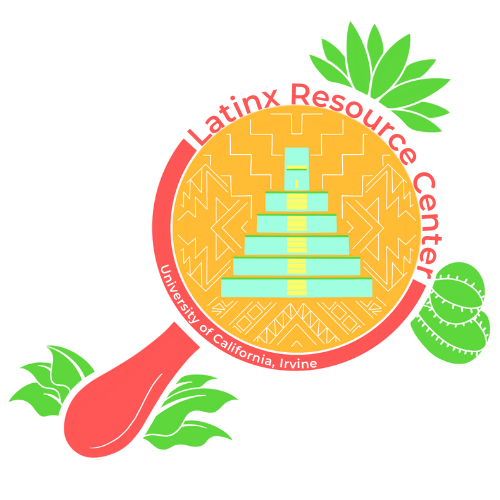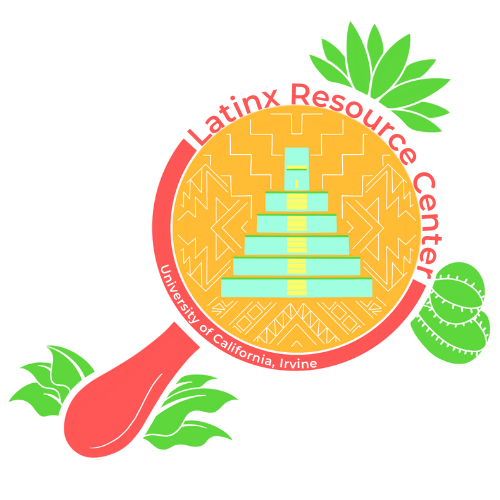 Spanish Hour was officially introduced in the Winter quarter of 2023 as a collaboration between LRC and CBCRR. This weekly social event was the perfect way to practice Spanish in a very informal way while making new friends and enaging with poeple. Spanish hour was a great opportunity to get to know different cultures, foods, and traditions of all around Latin America.
Program coordinator Victoria Rocha and fellows Kitana Carbajal, Grisel Hernandez, and Anthony San Juan at the DPF symposium.
Indigenous Communities Social
Hosted by Andrea, our Indigenous Communities Program Intern, this gathering was intended for Indigenous students at UCI to get to know each other and explore their identity together. The video highlights the need for more Indigenous representation at UCI.
Check out this video of our 2021 Dia de los Difuntos event!
In the video you will see Latinx students explain the significance of the tradition and what it means for them. Highlighted in the video is the various activities that took place during the event.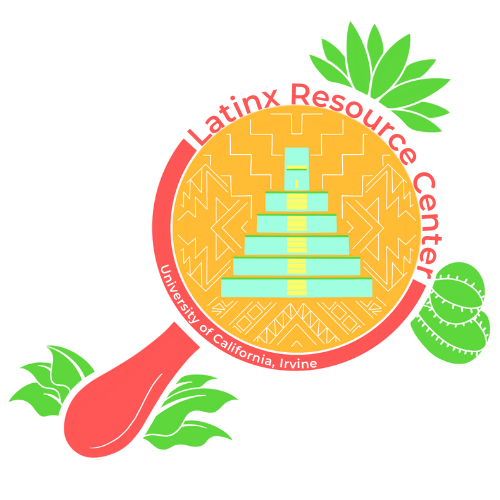 Visit our center on the fourth floor in the RISE Suite at the Student Center. Use the stairs next to Zot-n-Go. Office Hours: Weekdays 9 a.m.- 5 p.m.
Need extra help finding the center?