---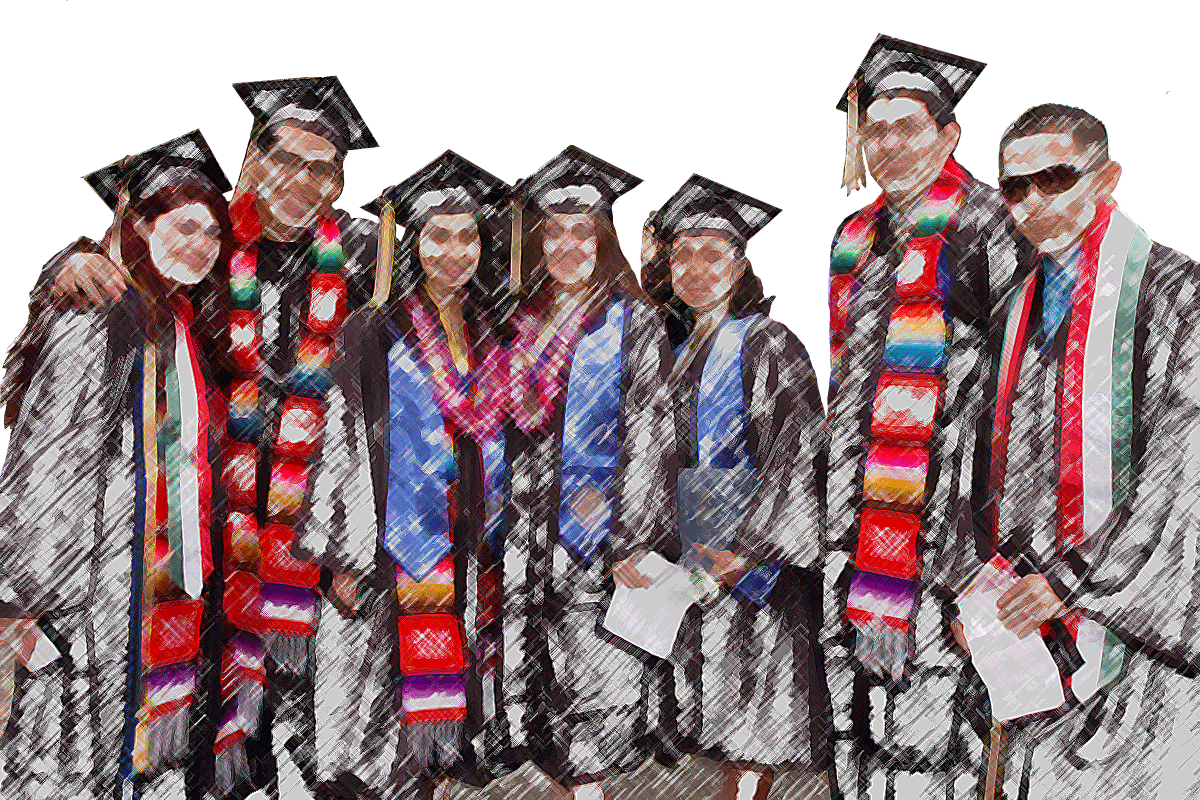 MISSION
The Latinx Resource Center (LRC) was founded in 2019 to raise awareness of social, political, economic, historical and cultural realities of the Chicanx/Latinx communities. We accomplish this mission by offering resources, programs, and a space where cultura, arte and academia are interconnected. Our vision is that these efforts will broaden access, increase retention and ensure a clear pathway to graduation through the empowerment of  Chicanx and Latinx students.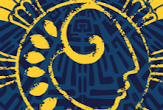 Visit our center on the fourth floor in the RISE Suite at the Student Center. Use the stairs next to Zot-n-Go.
Office Hours: Weekdays 9 a.m.- 5 p.m.
Interested in receiving weekly updates about upcoming events and workshops? Sign up for our newsletter and join our CampusGroups to learn more!