---
UC SYSTEMWIDE ACCELLION DATA BREACH
The Accellion attack impacted University of California (UC), as it previously disclosed in early April. To get the latest information about this event, our response, and available credit protection services, please visit the UCOP Accellion notice page.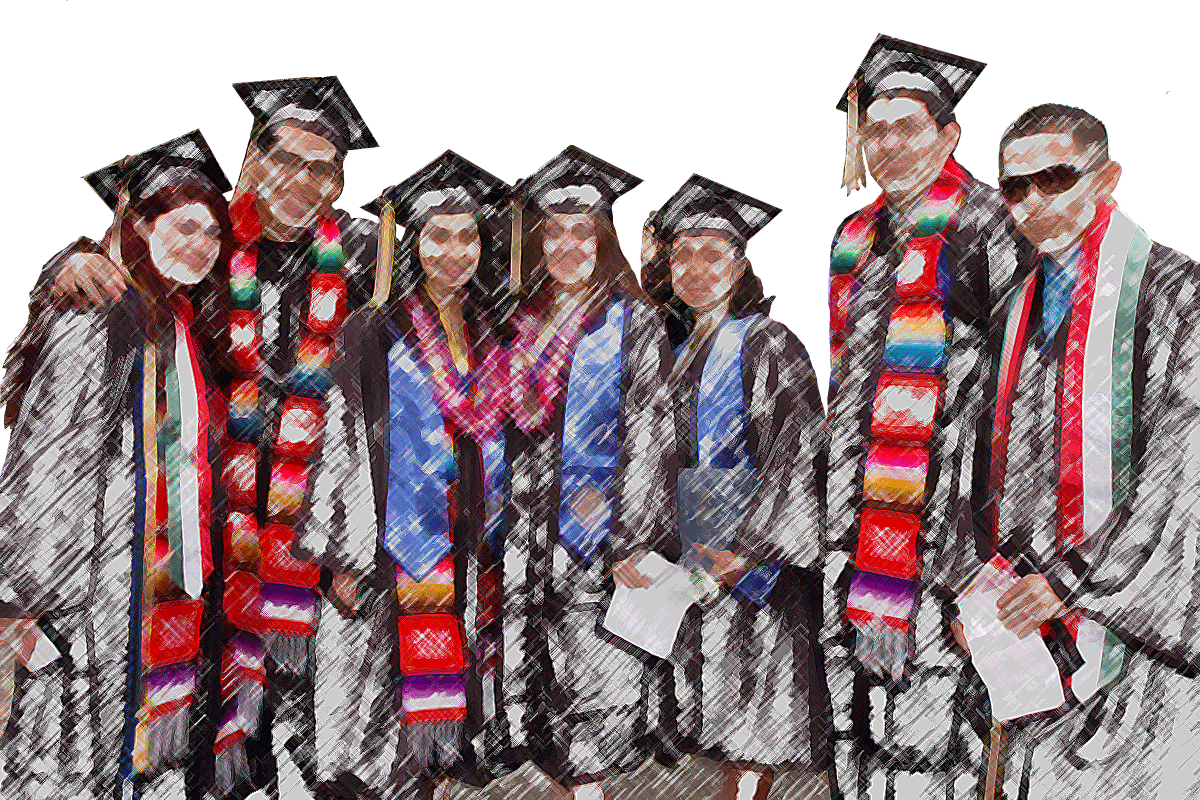 MISSION
The Latinx Resource Center (LRC) was founded in 2019 to raise awareness of social, political, economic, historical and cultural realities of the Chicanx/Latinx communities. We accomplish this mission by offering resources, programs, and a space where cultura, arte and academia are interconnected. Our vision is that these efforts will broaden access, increase retention and ensure a clear pathway to graduation through the empowerment of  Chicanx and Latinx students.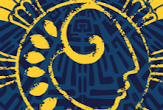 WELCOME WEEK EVENT 10/2/2020