---
This space features workshops hosted by the Latinx Resource Center. Refer to the list below for more information
Workshop Series
On-Campus Resources Workshop Series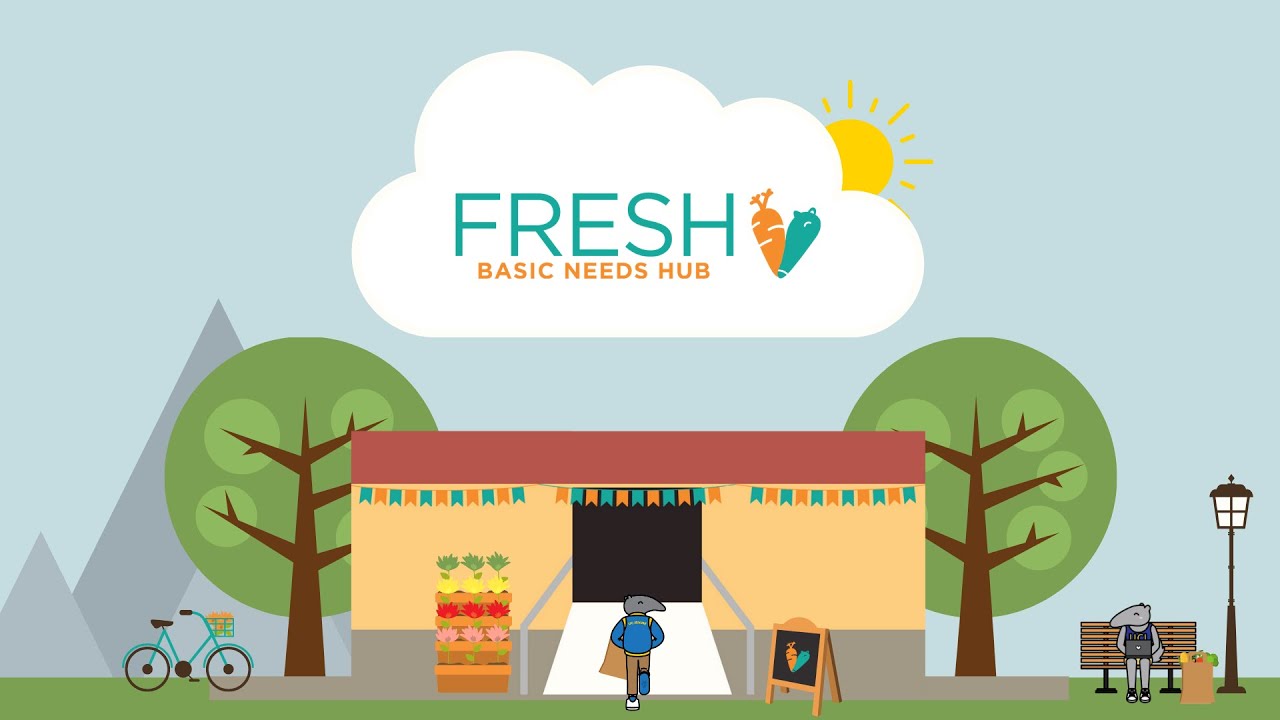 FRESH Workshop: The FRESH Basic Needs Hub Workshop provides more information on the accessibility of common pantry and toiletry items. The FRESH Basic Needs Hub also offers a weekly food pantry, which due to the current situation is done outside of the normal facilities, assistance with CalFresh applications, and assistance with voucher program applications.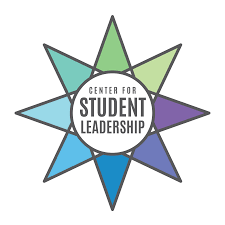 CSL Workshop: The CSL Workshop aims to provide more information on the various leadership opportunities offered by the Center for Student Leadership. Amongst some of the opportunities one can find leadership classes, such as LEAD @ UCI and Thrive @ UCI, Admin Intern program, a internship where students are paired with one particular department on campus, and Student Parent Orientation Program volunteering, where students can volunteer to serve as mentors during SPOP.

UC Immigrant Legal Services Center
UC Immigrant Legal Services Center: UC Immigrant Legal Services provides free immigration related legal services to students, as well as their immediate family members (spouse, siblings, parents, children). Get in contact with the campus staff attorney Lucero Chavez Basilio for more information at lucero.ucimm@law.ucdavis.edu. or at lchavezb@uci.edu
Professional Development Workshop Series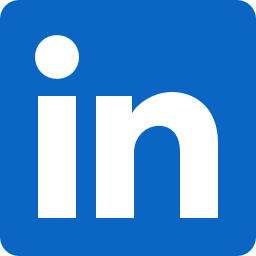 Linked-In Workshop: The Linked-In Workshop is part of the professional development workshop series aiming to provide students with guidance on how to properly utilize the Linked-In tool to create their profiles. Additionally, the workshop features a live demonstration on how to properly utilize the search bar to create new network connections, identify potential mentors, and interact with individuals who are engaged in interesting work.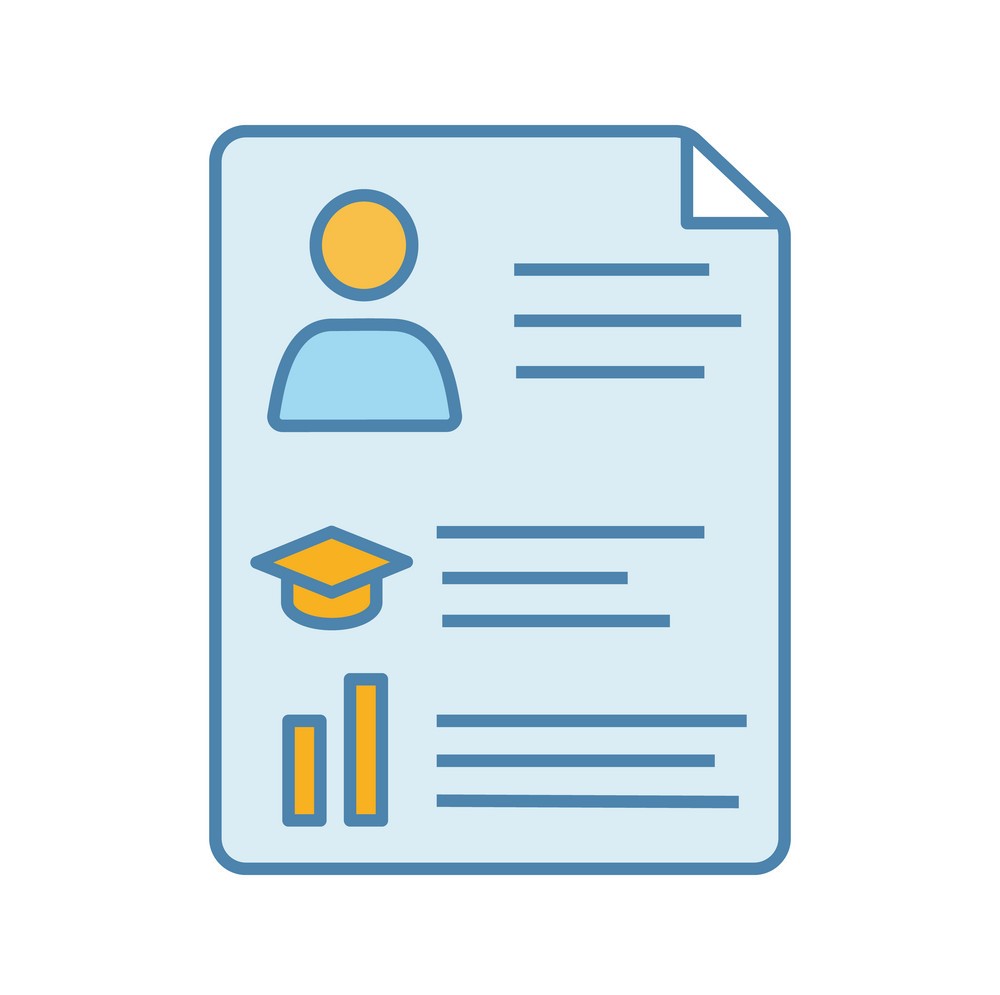 Resume Workshop: As the second event in the professional development series, the Resume Workshop provides students with  tips and tricks to create their first resume. However, if you already have one, you might benefit from hearing some of our advice. You can assess your resume as new views are shared on the main components of a resume.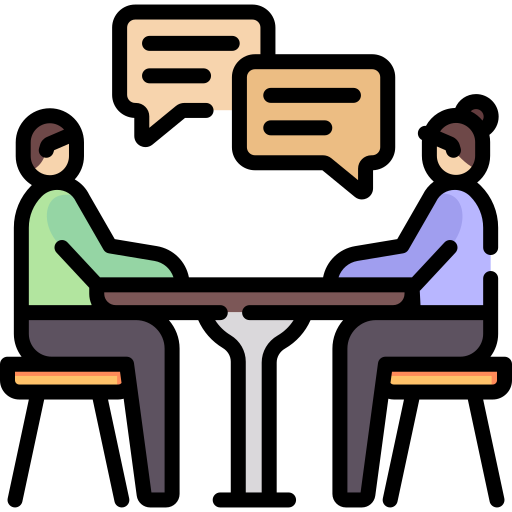 Interview Workshop: As the last event in the professional development series, the interview workshop provides students with focal points during the interview process. Have you had any previous experience? If the answer is yes, then, that is great! Come and reassess your strategy for future interviews to be better prepared next time. If you have not had any experience in the past, come, learn about interviews, and create your own strategy!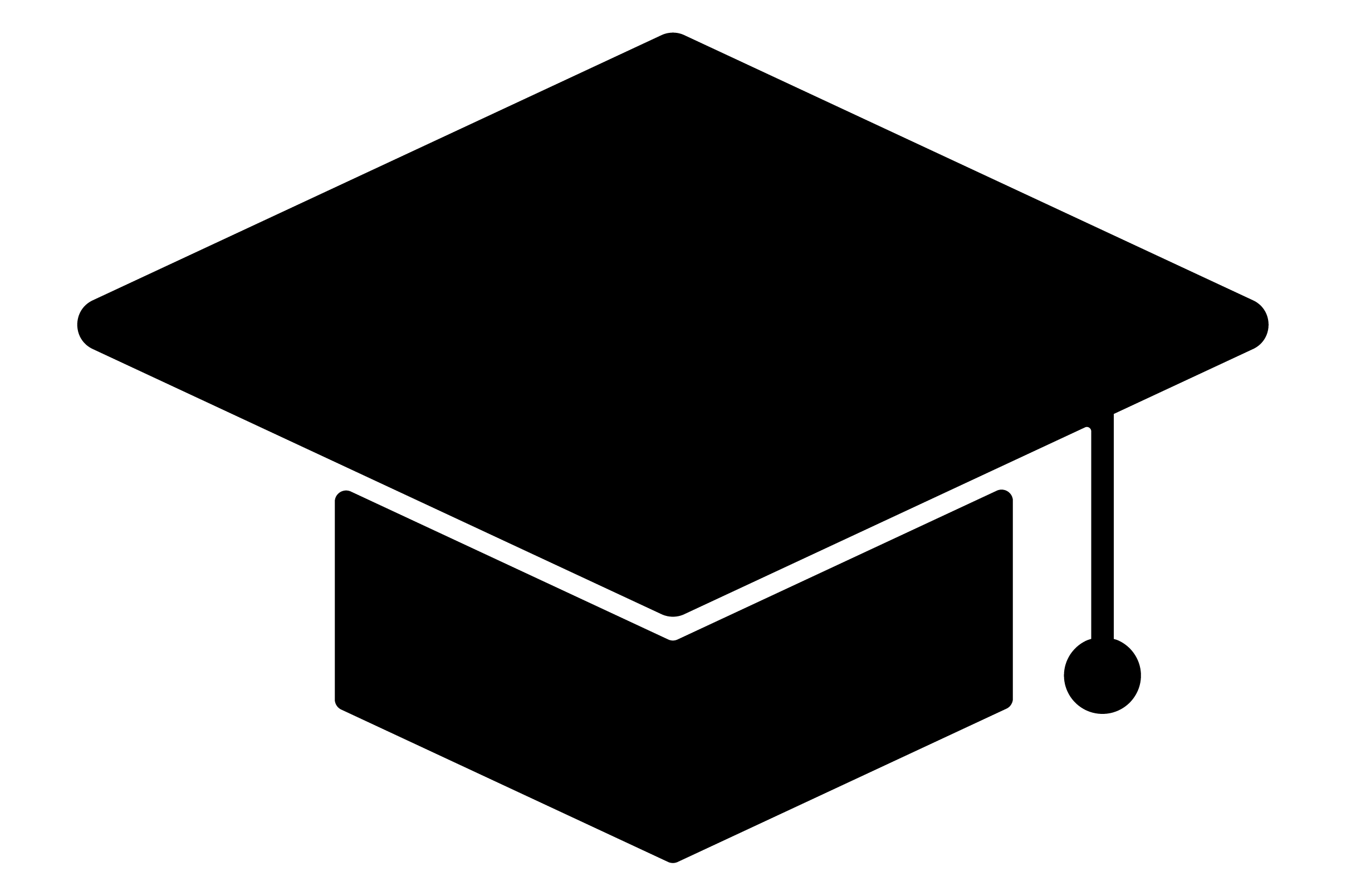 Grad School Panel: This panel features three UCI alum who were invited to share their grad school journey as Psychology majors.
Info Sessions
LRC Internships Info Session: The Latinx Resource Center Informational Session strives to describe the roles, responsibilities, and commitments of the internship positions within the center. This session provides additional information for the next cycle of applications for hourly paid internship positions. The positions advertised are: the Graphic designer position, the Arte & Cultura Intern, the Wellness Program Intern, the Community Programs Intern, and the QTPOC Intern. Make sure to apply to be part of our team!