---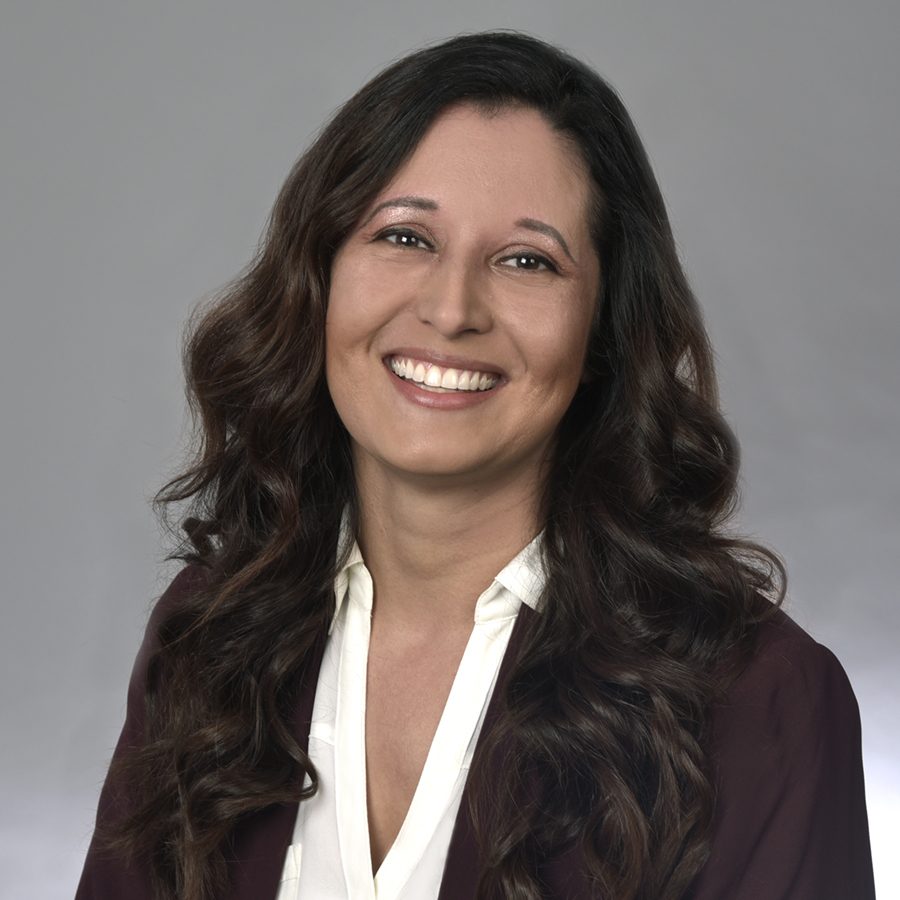 aduron@uci.edu | (949) 824-8045
Adelí Durón serves as the Inaugural Director of the Latinx Resource Center since Fall of 2019. She is developing the key components of the center and will oversee the center and staffing once it opens in Fall 2020. She has been implementing innovative programs in 2020 to serve the needs of students as the framework for the center comes together. She currently serves on the UCI Latinx Thriving Workgroup, serves as the co-chair for the Latino Excellence and Achievement Dinner and the co-chair for the Chicano/Latino Staff Association. adelí has served on the UCI campus for almost fifteen years most notably as the founding director of the Veteran Services Center from 2012-2019. Adelí attended UCI studying Chicano/Latino Studies & Psychology & Social Behavior.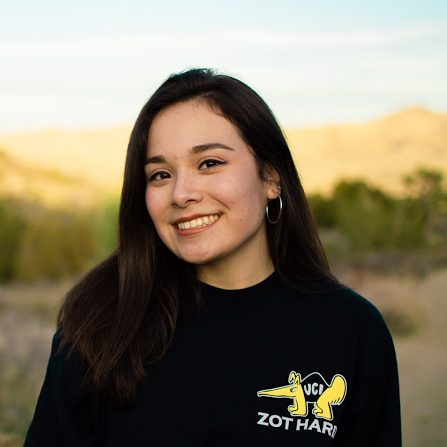 Victoria Rocha graduated from UC Irvine in June 2020 majoring in Education Sciences and Psychological Sciences. While at UCI, she was involved in the Student Parent Orientation Program, the Student Alumni Association, and worked at the Registrar's office as well. During her undergraduate experience, she found her passion for working with students and specifically with the role of mentorship. She is excited to be part of this team and grateful to be working with amazing student leaders on campus. A fun fact about her is that she studied abroad in Rome, Italy, in the Summer of 2018 for six weeks!
Meet our 2021-2022 Student Staff!
4th Year, Public Health Sciences Major
Fun fact: I am obsessed with oats and have it for breakfast basically everyday.
4th Year, Business Information and Art Double Major
Fun fact: I LOVE Big Time Rush!
2nd Year, Psychology Major
Fun fact: I love cooking and trying new foods.
3rd year, Psychology Major | Sociology Minor 
Fun fact: I love the Legend of Zelda series!
Claudeth Gonzalez Rodriguez
5th Year, Psychological Science Major | Anthropology Minor 
Fun fact: I am really into the paranormal and true crime podcasts.
Indigenous Communities Program Intern
4th year, International Studies Major
Fun fact: I've volunteered in Mexico with the Mexican embassy.
3rd year, Film and Media Studies
Fun fact: My parents have the same tattoo artist as Bad Bunny!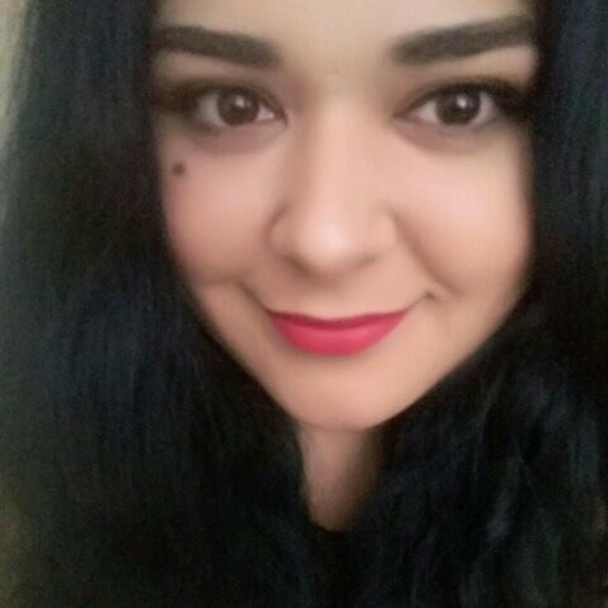 Advanced Field Study Intern
5th year, Psychology and Criminology, Law and Society Double Major
Fun fact: I have lived in over 25 houses in 7 states.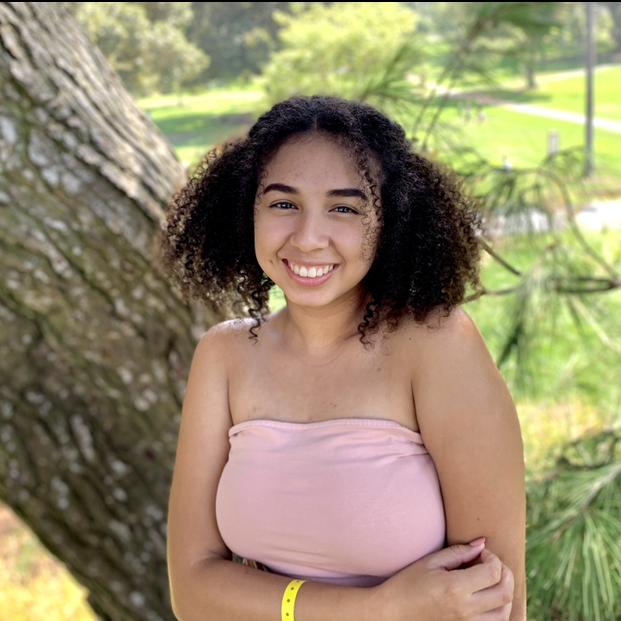 Admin Intern | Volunteer Program Coordinator
3rd year, Psychology Major | Chicano Latino Studies Minor
Fun fact: I used to work at Dunkin Donuts.
3rd year transfer, Cultural Anthropology Major
Fun fact: I volunteer as a crisis hotline licensed first responder (specializing in housing displacement support for queer youth) and am attending UCI on a scholarship!
Community Programs Intern
5th year, Political Science and Chicane/Latine Studies Double Major
Fun fact: Banda and Ska en Español are two of my favorite genres of music.
1st year, Art History M.A. Program
Fun fact: My absolute favorite things are going to Disneyland and traveling. I've made it to the parks in Anaheim and Paris but hope to visit them all one day!
Join us as we continue to create new ways of helping our community through online platforms to provide students with resources available on campus.
Our desire to improve our community leads us to better assist our students with the latest information on various resources and support through our center.
Connect with us as we strive to achieve our goals while best supporting our community.