---
Navigate through this list of various academic, career, wellness and financial resources that can be found across campus and online!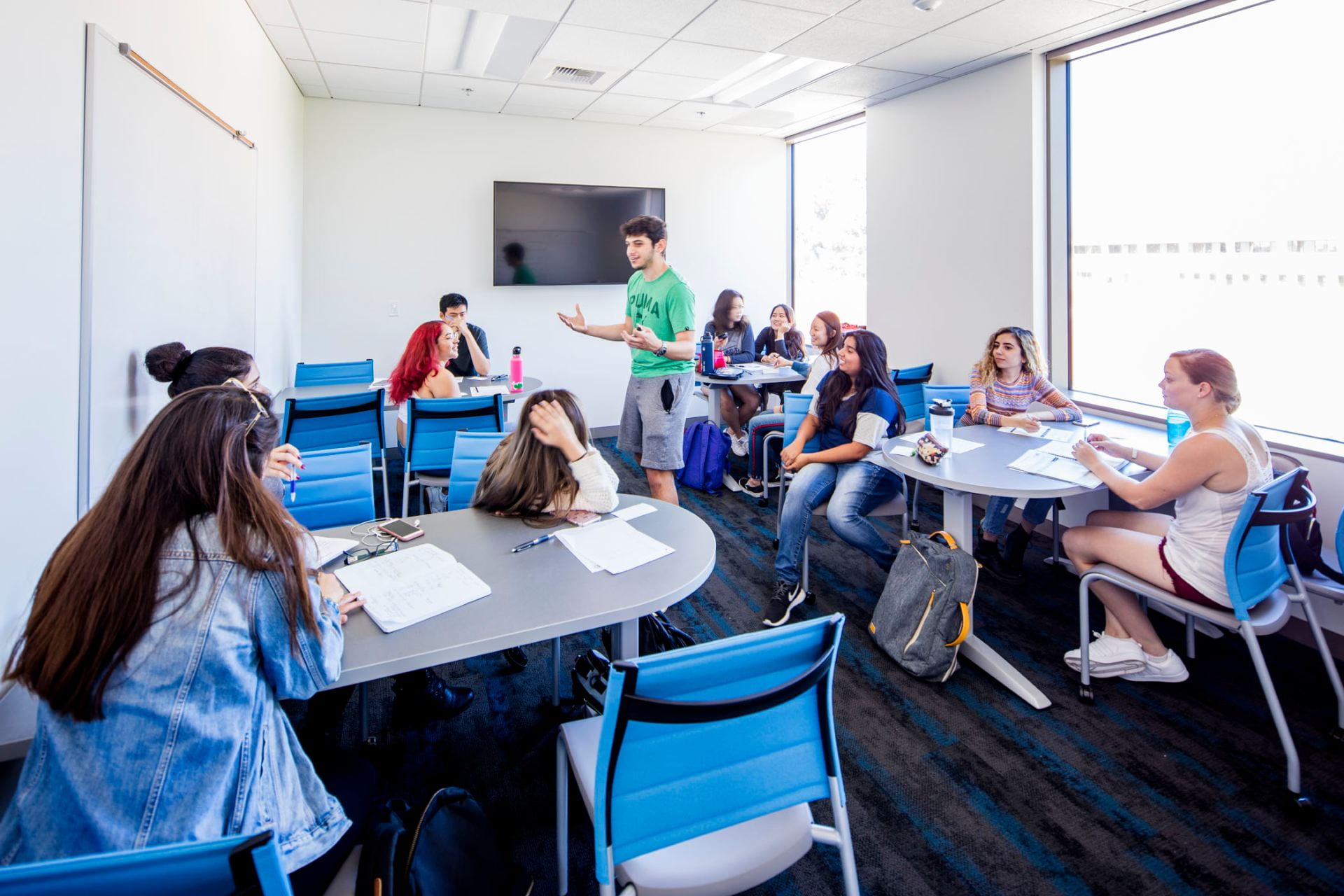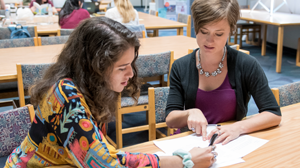 Center for Excellence in Writing and Communication
Need help writing your paper? Check out the Writing Center for a variety of tutoring services and workshops in writing and communication. Through this resource, you have access to a peer tutor, email consults and a writing specialist to give you feedback and guidance in the writing process.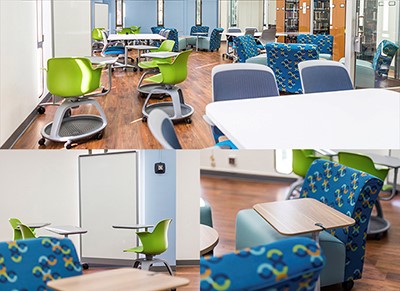 Need a quiet place to study on campus? The study space locator provides quiet places to study across campus. Some of options include the Science Library, Langson Library, and other rooms that allow for group study.

Stacey Nicholas Office of Access & Inclusion
OAI was created to recruit, retain, and graduate talented students from historically excluded populations who are currently underrepresented in Engineering and ICS. OAI offers a vast variety of resources from free tutoring, workshops, and research opportunities and so much more!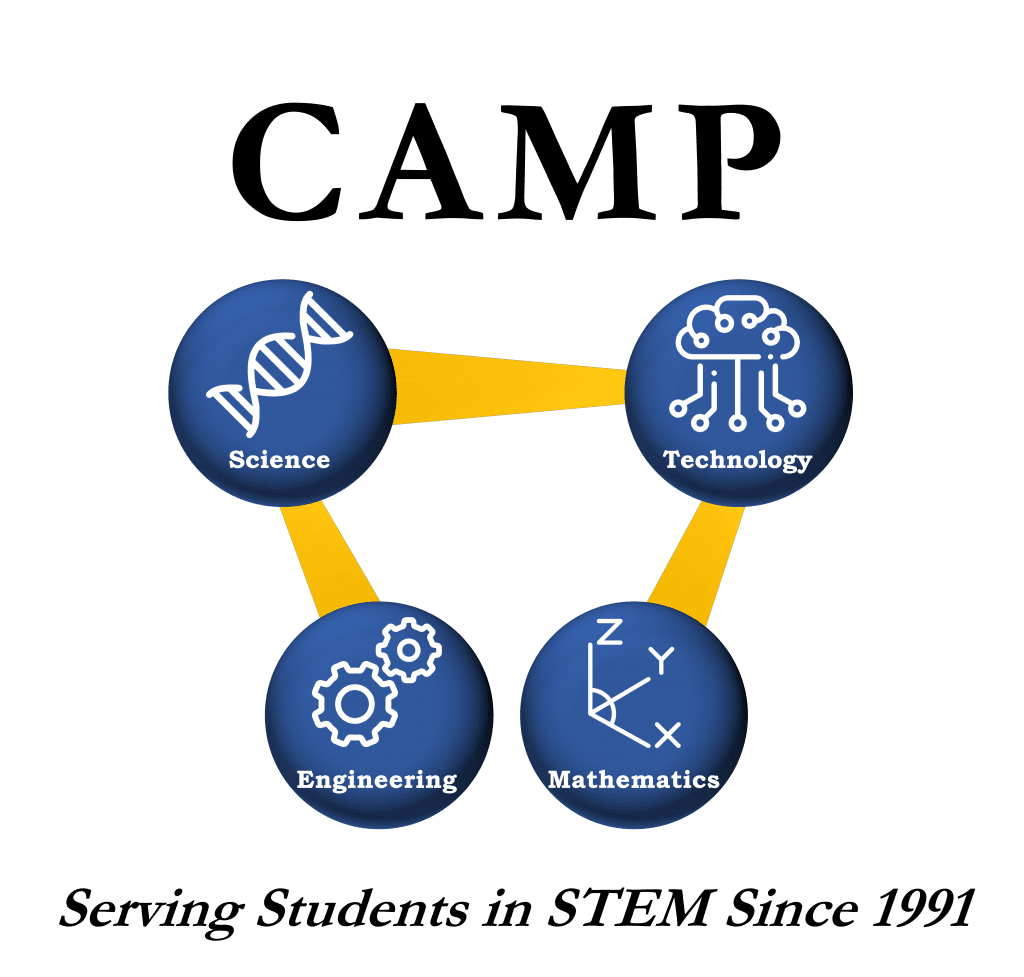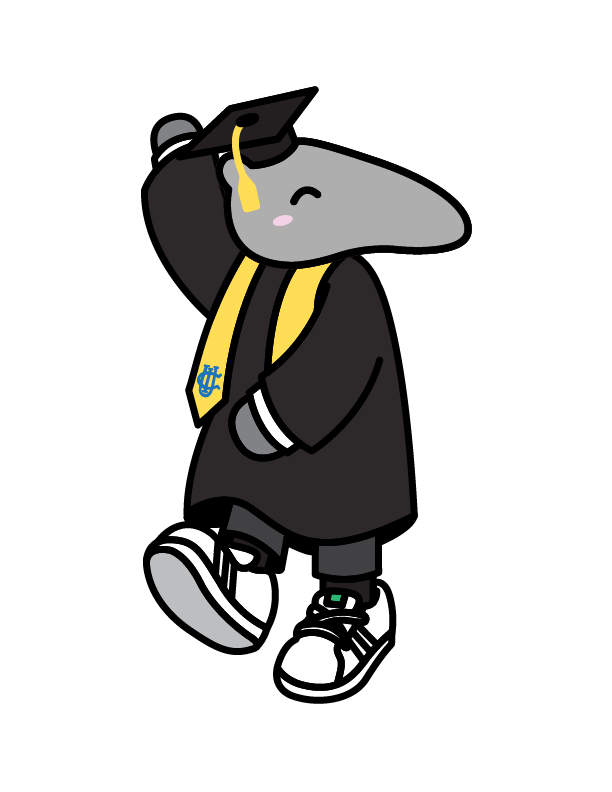 UCI Division of Career Pathways
UCI Division of Career Pathways provides an extensive amount of services for undergraduate students and alumni for the attainment of career goals and success. Some of these services include job & internships postings, career fairs, workshops, info sessions and webinars!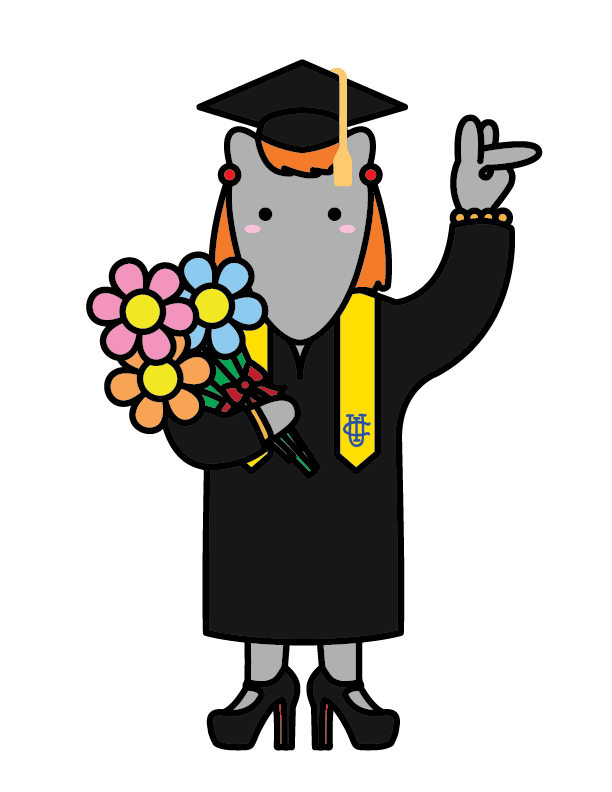 California Career Zone is an online resource that enables students to navigate and explore potential career options. Get started with a free account!
UCI COVID-19 Resources for Students
Navigate this page for resources and information regarding the COVID-19 virus. In this list you will find vaccination resources, updated polices, test resources and more!
Financial Resources & Scholarships
UC Immigrant Legal Services provides free immigration related legal services to students, as well as their immediate family members (spouse, siblings, parents, children). Get in contact with the campus staff attorney Lucero Chavez Basilio for more information at lucero.ucimm@law.ucdavis.edu. or at lchavezb@uci.edu
Hispanic Education Endowment Fund (HEEF) Scholarships
HEEF's goal is to enhance educational opportunities and to improve students' educational experiences. The fund is a resource to academically talented Hispanic/Latino youth who need to overcome financial barriers to complete a college degree. Applications for 2022 scholarships are now live! Deadline is December 31st.
Hispanic Association of Colleges and Universities (HACU)
The Hispanic Association of Colleges and Universities (HACU) is seeking applicants for the 2022 sessions of the HACU National Internship Program (HNIP). This program offers students the opportunity to receive valuable work experience through paid internships at federal agencies and private corporations nationwide. Through our partnerships, HNIP has made over 14,000 internship placements throughout the country. Apply Now!