---
This section is dedicated for Leadership Opportunities within the Latinx Resource Center and other departments. Please refer to the list below for more information.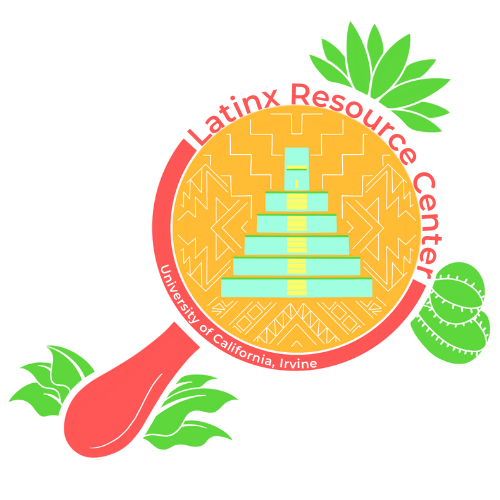 Latinx Resource Center Internships
If you are looking to get involved with the LRC, you can apply to be an intern. There are a variety of positions within the LRC including: Wellness Programs Intern, Graphic Design Intern, Field Study Intern, Indigenous Communities Programs Intern, Arte y Cultura Intern, Advanced Field Study Intern, Admin Intern | Volunteer Program Coordinator, QTPOC Programs Intern, Community Programs Intern, Graduate Student Intern & our Dream Project Fellows. 
We are currently hiring for our paid positions! Deadline is April 17 @ 11:59pm
The Affiliates Program is a partnership opportunity between the Latinx Resource Center and registered campus organizations interested in building and leveraging their network to support professional development of their members. The affiliates program strives to empower joined organizations to proactively provide applicable resources, guidance, and host signature programs. Sign up HERE!
For those interested in becoming involved with the Latinx Resource Center, the LRC hosts a Volunteer Program in which volunteers will have the opportunity to gain new skills, build new connections, engage in leadership and develop skills across various domains.
DREAM Project Fellowship (DPF)
Hosted by the DREAM Center, the Dream Project Fellowship is a fellowship that provides academic and experiential learning, professional development, financial opportunities, and networking to undergraduate and graduate students regardless of immigration status.
The fellow has the opportunity to be placed on one of the many centers on campus, including the Latinx Resource Center! The fellow is paired up with a project mentor and work on mutually beneficial career and leadership development collaboration. It is strongly encouraged that undocumented students without a work authorization permit to apply to this fellowship. To apply or learn more about the program, click HERE!