---
OUR MISSION
The Latinx Resource Center (LRC) was founded in 2019 to raise awareness of social, political, economic, historical and cultural realities of the Chicanx/Latinx communities. We accomplish this mission by offering resources, programs, and a space where cultura, arte and academia are interconnected. Our vision is that these efforts will broaden access, increase retention and ensure a clear pathway to graduation through the empowerment of  Chicanx and Latinx students.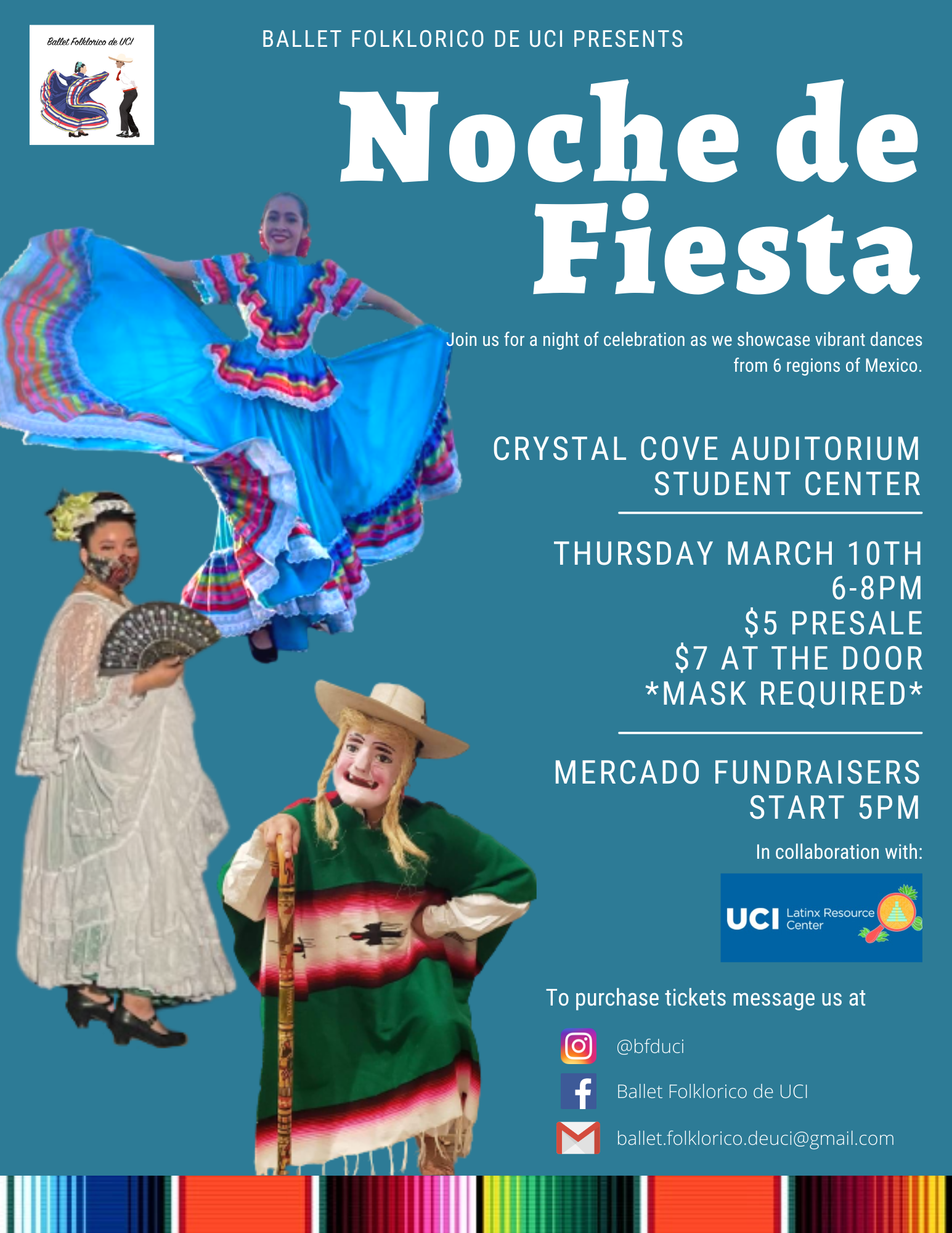 Join UCI's own Ballet Folklorico in collaboration with the Latinx Resource Center for Noche de Fiesta this March 10th! Join us for a night of celebration that showcases vibrant dances from multiple regions of Mexico. The event will take place at the Crystal Cove Auditorium in the Student Center from 6-8pm. To attend, you may purchase tickets by messaging Ballet Folklorico on any of their social media shown in the flyer. Hope to see you there!
Are you interested in meeting more members of the Latinx community here at UCI? Or interested in learning more about the diverse Latinx cultures? Sign-up for our Meet Your Pueblo social! Take a study break, make new friendships, and have fun with us in Aldrich Park on March 9th from 3:30-5:00PM
Attention Latinx Graduating Seniors!
Nuestra Graduación 2021-2022
Applications for Nuestra Graduación 2021-2022 have officially opened! The deadline to apply is March 31st, 2022 at 11:50pm. However spots are to be reserved on a first come first serve basis, so be sure to apply at your earliest convenience. To apply click the flyer on the right.
To learn more about Nuestra Graduación, click the button below.
Celebrando Afrolatinidad Programs
Missed any of our Celebrando Afrolatinidad programs? No need to worry! You can find the details and the recordings of the events here! The events can be found under the programs section.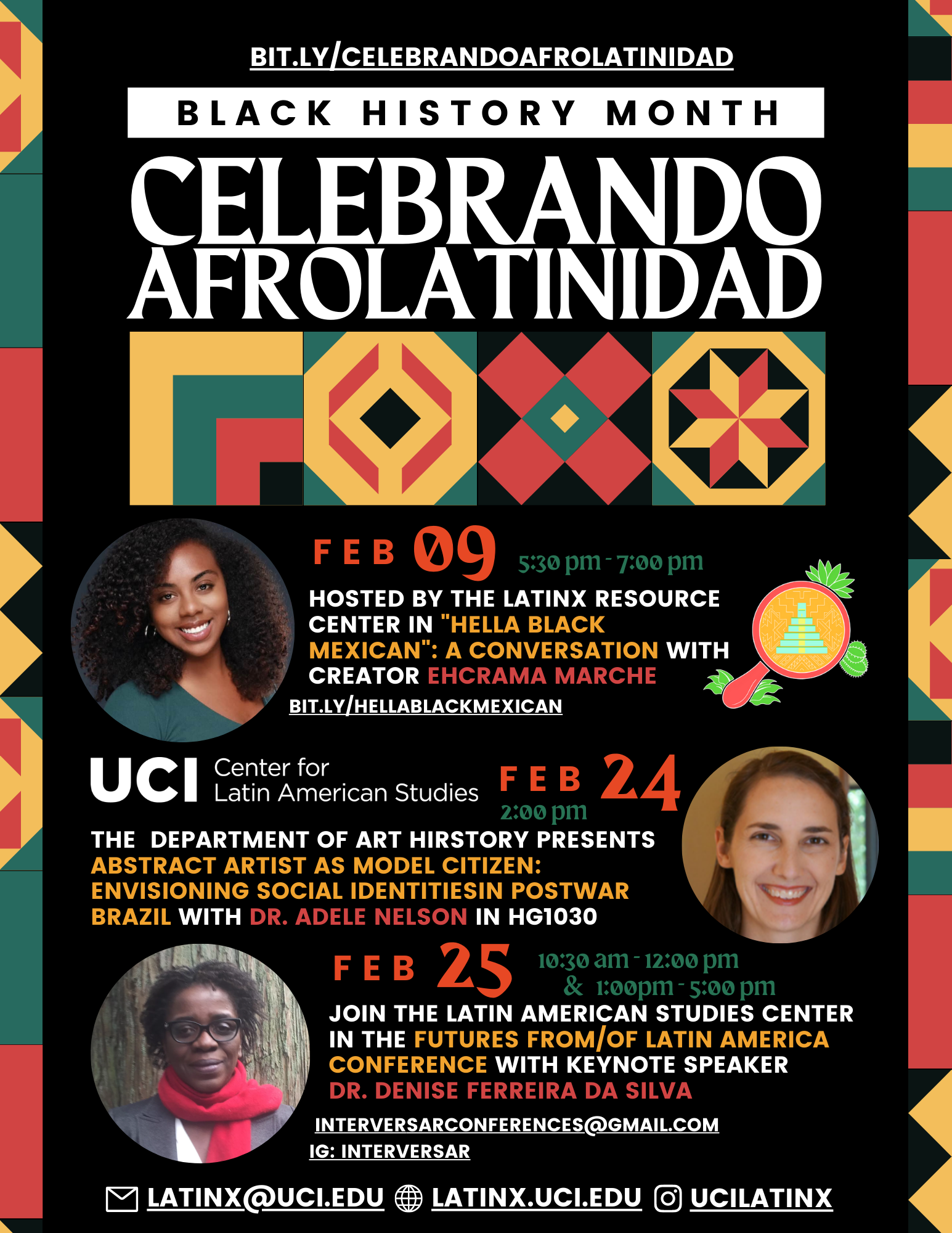 Indigenous Communities Social
Hosted by Andrea, our Indigenous Communities Program Intern, this gathering was intended for Indigenous students at UCI to get to know each other and explore their identity together. The video highlights the need for more Indigenous representation at UCI.
Check out this video of our 2021 Dia de los Difuntos event!
In the video you will see Latinx students explain the significance of the tradition and what it means for them. Highlighted in the video is the various activities that took place during the event.
Visit our center on the fourth floor in the RISE Suite at the Student Center. Use the stairs next to Zot-n-Go. Office Hours: Weekdays 9 a.m.- 5 p.m.
Need extra help finding the center? 
Any questions? Make an appointment with us!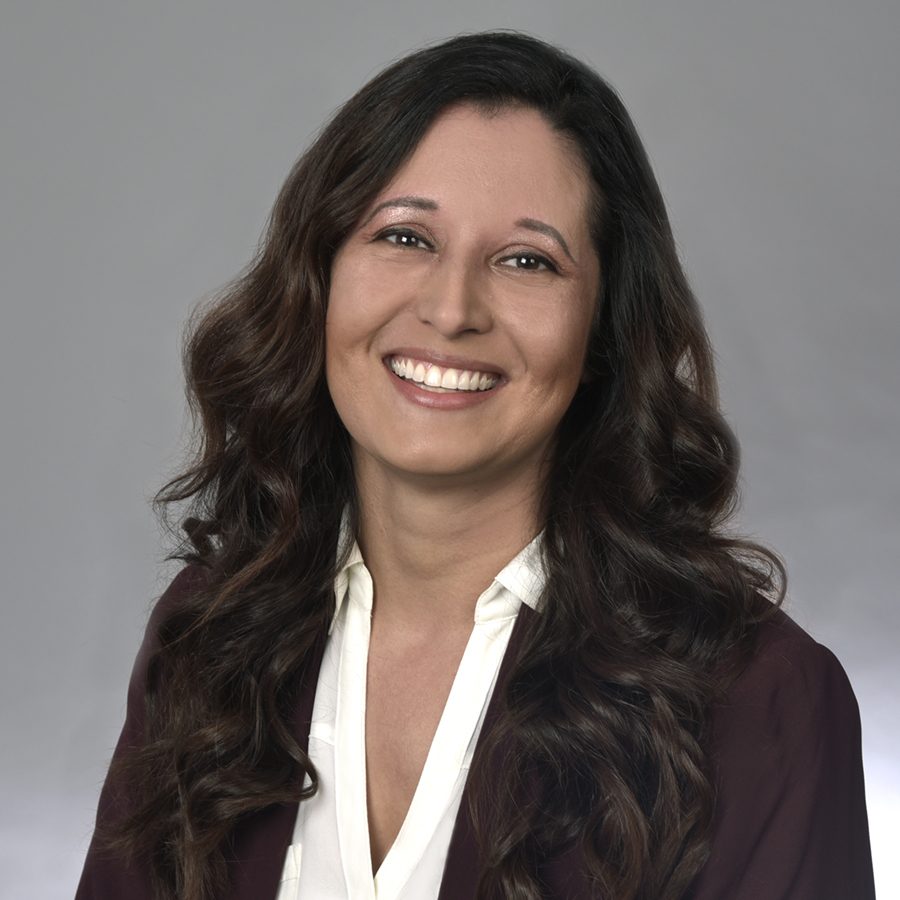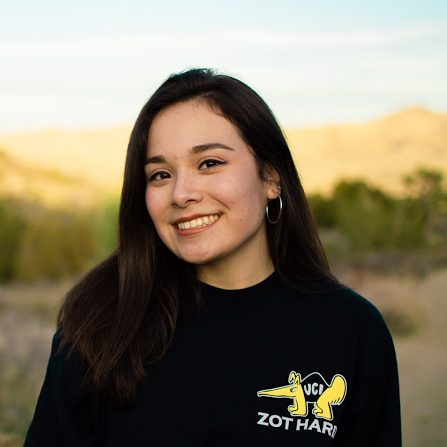 Victoria Rocha
PROGRAM COORDINATOR